History
The history of EGONE as the only e-learning for gynaecology and obstetrics in the german-speaking world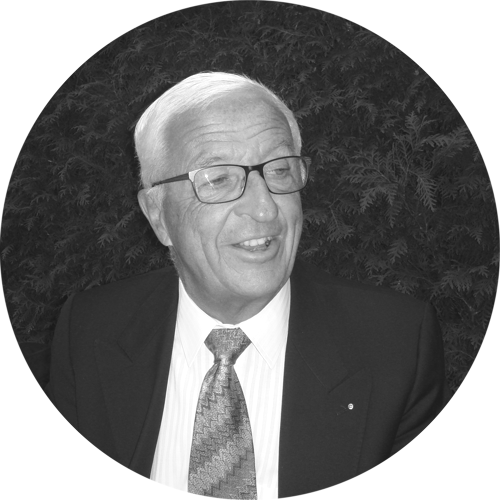 2001
On the initiative of medical students, EGONE was founded as an e-learning project at the University of Zurich by Prof. Dr. Urs Haller (left) as "Gynäkologie Online" and further developed into EGONE during the years 2001-2004 with his team – Dr. Hans-Christoph Maag and Dr. Manuèle Adé-Damilano – who continues to shape the further development to this day.
2004
Since 2004, the content was further developed with the collaboration of the University and Neonatological University Hospitals of Basel, Bern and Lausanne and implemented with the same production team. For years, the development of the bilingual portal for student education up to the state examination was mainly ensured by Swiss Virtual Campus (SVC), medical faculties and foundations (e.g. Stiftung für Modernes Lehren und Lernen der Med. Fakultät Zürich) and university clinics of Basel, Bern, Lausanne and Zurich (Leading House), later also Geneva.
2008
In 2008, Swiss Virtual Campus suspended support for all ongoing projects in Switzerland. In order to ensure the sustainability of the project, the Swiss Society for Gynaecology and Obstetrics (SGGG) took over the project on the condition that the portal be developed to meet the needs of continuing medical education. Thus EGONEbasic was created for students up to the medical state examination and EGONEplus for further education as a specialist and further education of specialists. EGONEbasic and EGONEplus are available in German and French and are password protected.
2015
In 2015, user administration was outsourced to the company pnn pharma nation network ag, a spin-off company of ETH Zurich with relevant experience in healthcare and digital learning, as part of a reorientation and professionalisation process.
2016
In 2016 pnn introduced a sustainable and modern LMS (Learning Management System) and CMS (Content Management System).